PROACTIVE
Employee
Assistance
Program
---
Everybody knows that Prevention Beats Cure
Wouldn't it be better if your EAP did too? 
---
Employee Assistance Program (EAP) Services Australia
Building a thriving workplace is a continual process that requires on-going monitoring, support, and leadership to minimise psychological risks and optimise wellbeing.
Allos brings the right people, tools, and strategies to deliver consistent improvements in employee wellbeing and productivity.
Join forward thinking organisations like these
---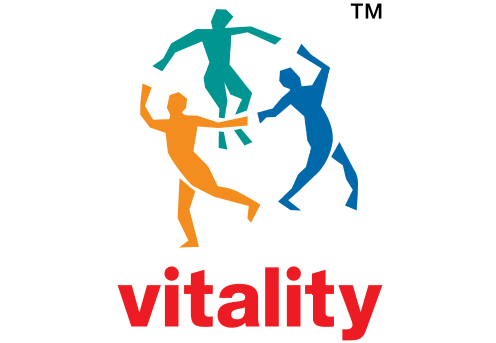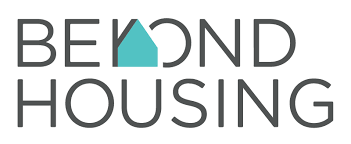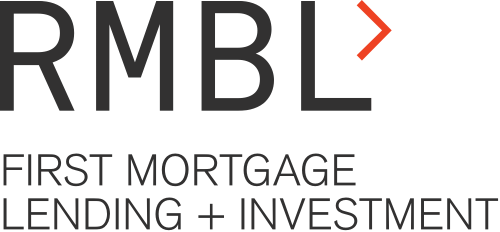 ---
Beat the high cost of poor mental health on your business
---
HIGHER USAGE + EARLIER SUPPORT = MORE SAVINGS
Mental health problems are the leading cause of sickness absence and long term work incapacity1. Plus, it causes:
reduction in productivity

increased error rates and accidents 

poor decision-making

poor planning

low motivation

low commitment 

increased staff turnover

increased tension

increased conflict

disciplinary problems

increased WorkCover & FairWork claims
The good news is, with the right EAP provider by your side, you can prevent these losses and unlock the potential gains.
Traditional EAP services typically have low utilisation rates and only react in crisis. Allos flips the script, meaning more staff use the service earlier. The result - greater prevention, faster recovery, and a higher return on investment. 
Our ongoing strategic partnership helps mitigate risk and maximise prevention through an evolving approach to EAP methods.
---
---
Protect what Matters Most 
---
---
Want an EAP service that you can be proud of? 
Align your people, processes and tools to transform your workplace into one that drives health and performance.
---
A holistic perspective on driving wellbeing across your workforce
---
---
Building a wellbeing engine within your organisation requires a coordinated effort to align people, processes, and policy in new ways.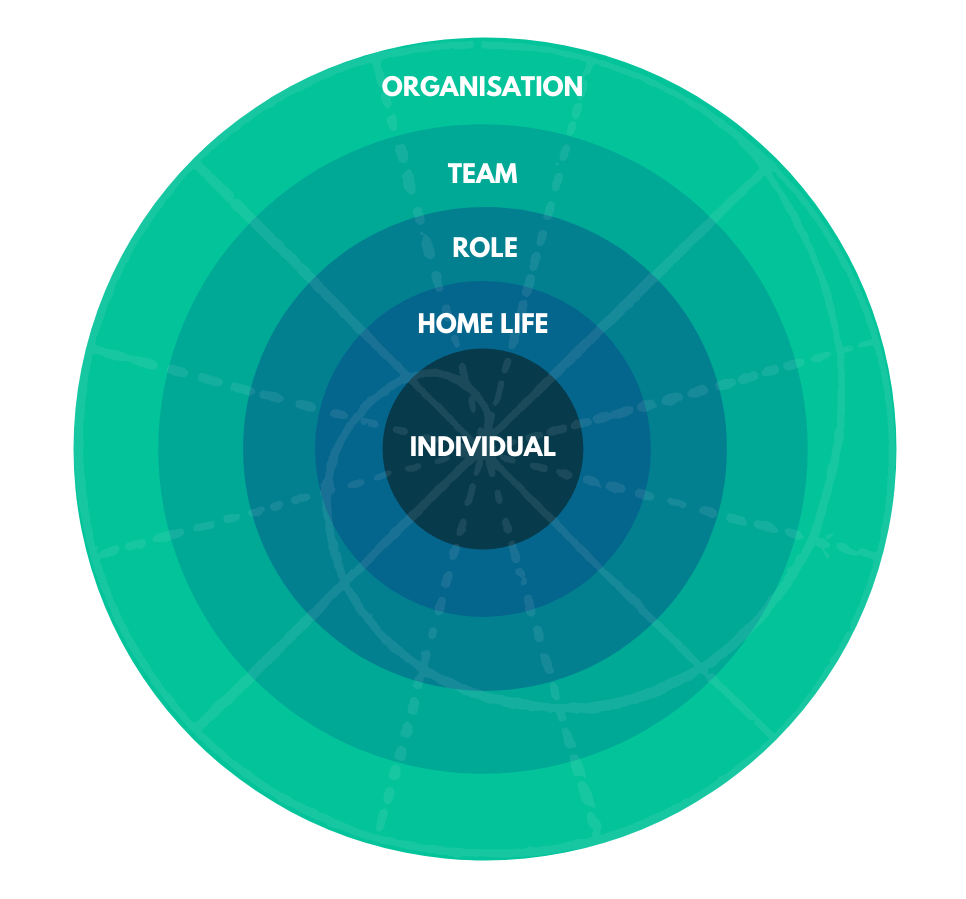 Frequently Asked Questions 
EMPLOYEE ASSISTANCE PROGRAM INFORMATION
CONFIDENTIAL COUNSELLING SUPPORT