Employee Assistance Program (EAP)
Confidential counselling support for employees and immediate family members
---
How Allos Australia's EAP compares
---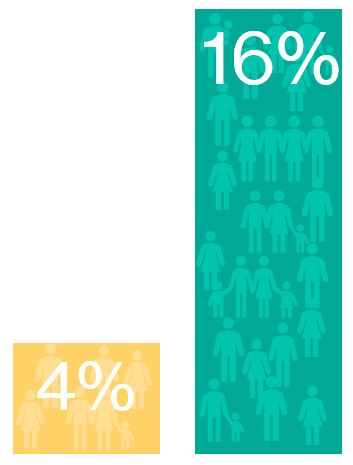 Higher usage
4 times as many employees engage with our support
---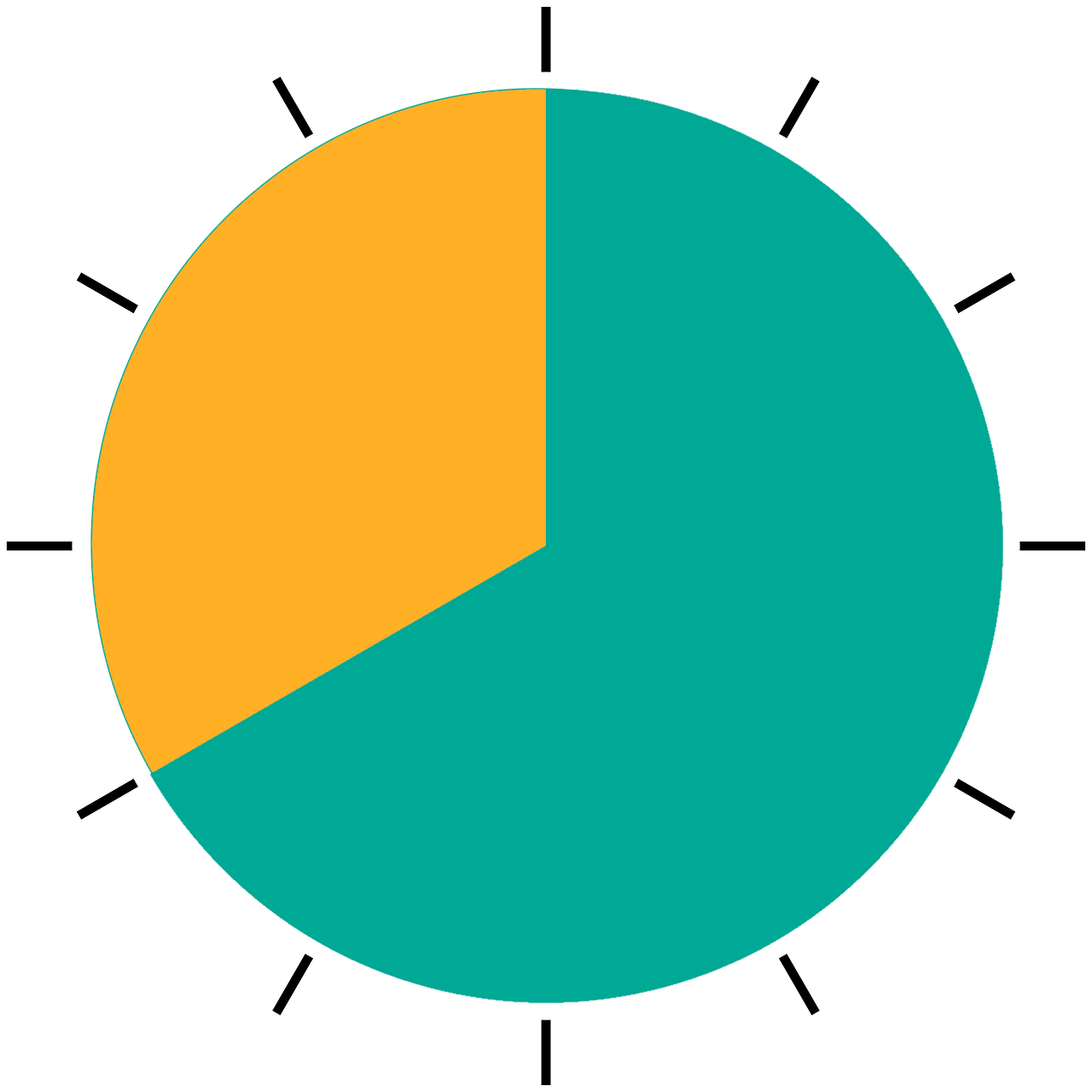 Faster results
Because employees engage earlier they need fewer sessions
---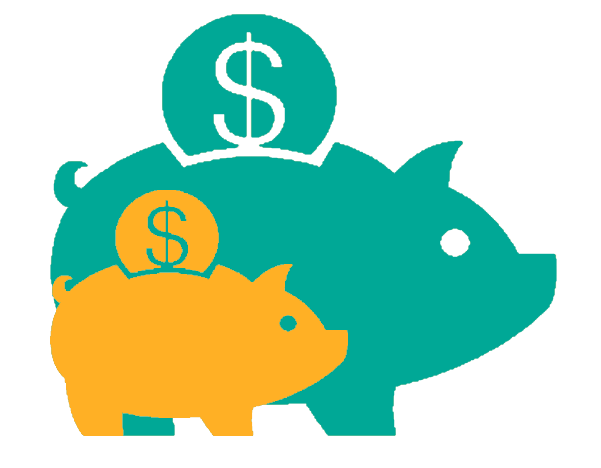 More savings
Double the return on investment by reducing absenteeism, presenteeism, staff turnover, and accidents.
We can all benefit from the opportunity to slow life down for a minute. Take this opportunity to reflect, reset, and move forward with clarity. Can include awareness sessions; meditation strategies or yoga sessions.
Here's a simple fact: your brain is inside your body. Thus, being physically fit is a prerequisite for being mentally fit. The science is clear on this; exercise is one of the most powerful mental health enhancers. Have sessions with a personal trainer to get you up to speed.
Beyond the challenge of just trying to gain or lose weight, our diet has a direct impact on our mental health. Learn how to take control of your food, and make it your friend. We offer staff the opportunity for a consultation with a nutritionist or dietician to assist in making the best choices when it comes to eating well and understanding that food is more than just a fuel source.
Whether it's at work or outside of it, we can all benefit from having someone to walk alongside us; to challenge, to reassure, and challenge some more. Most importantly, to encourage the acquisition of new skills and move forward strategically.
Research states that there is a connection between being organised and having a healthy internal world. Streamlining and decluttering gives many a sense of peace and clarity.
Who of us haven't thought about the prospect of what the next job looks like?
Is it with the current employer?
Do I apply for THE job? Am I ready? How would I know?
We offer staff the opportunity to engage in a confidential conversation to discuss possible prospects within the current organisation and beyond.
There are times when the finances just don't seem to be adding up. We don't presume to have all the answers so we will connect you with a financial advisor who will help you develop a plan going forward.