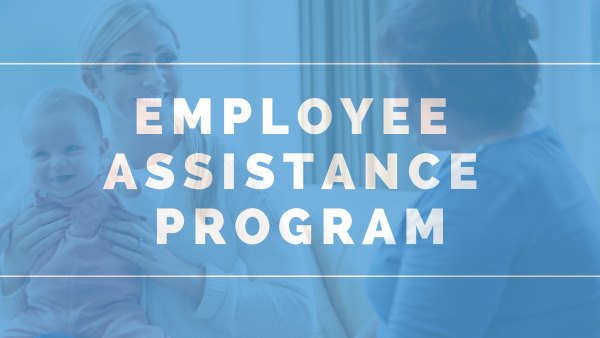 We didn't come into the EAP space to do more of the same. That's why our service goes further. We have one guiding question: what can we do to make your organisation more resilient?
Quantified savings
Proactive insights
Beyond clinical support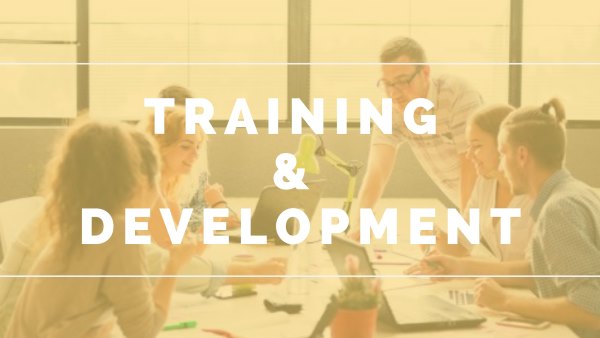 Identify and build the psycho-social skills your teams need to perform to their potential.
Tailored & Collaborative
Dynamic & Interactive
Facilitators with real-world experience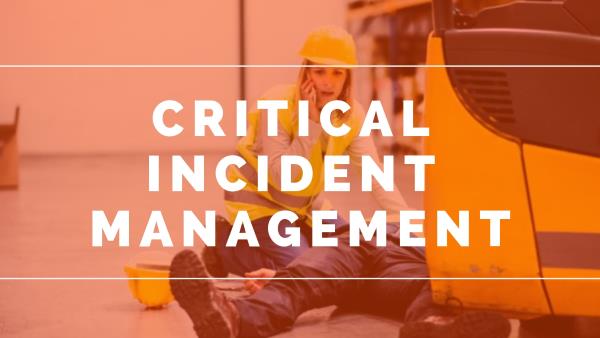 Sometimes we are witness to events in our lives that leave us stunned and struggling to function. e.g. car accidents, violence, or a death. CISD is a process used around the world to support victims in the return to normal functioning.
Responsive
Experienced facilitators
Ongoing support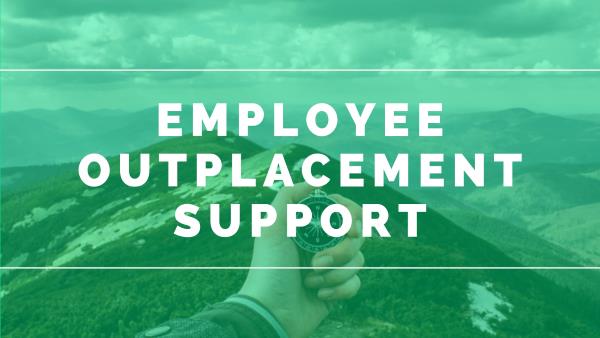 Offering support in difficult times is the sign of an evolved organisation. The days of 'letting someone go' and your responsibility terminating with 'the deed of release' are gone.
Protect reputation of your organisation
Maximise employability of outgoing staff
Maintain team productivity
---
24/7 Personalised Support

Your employees and their immediate family members have 24/7 access to our Proactive Employee Assistance Program. We match each person with their ideal therapist.

Continuous Relationships

The therapist you were matched with is the only one you communicate with, so you don't ever need to worry again about having to explain your troubles to 'yet another stranger' over the phone.

Empowering knowledge

We blend the leading theories from evolutionary biology, social psychology, and business into thought-provoking, interactive workshops with practical takeaways for all.
---
Listen & Learn

No-one knows your business better than you. By listening first and developing a relationship of trust and rapport with staff, we get to see how your people are tracking.

Identify the Gaps

By taking the time to develop a deeper understanding of an organisation, we are better able to identify the bottlenecks, barriers and opportunities for a wellbeing strategy.

Question the Status quo & Grow

As the saying goes; If you want something you've never had. You must be willing to do something you've never done. We challenge assumptions and encourage growth mindsets.
---
Design

Combining all that we have learned, we go to work designing a sustainable, systems based strategies that is practical, achievable and within your budget.

Deploy

You can take our plan and run with it, or if you prefer, we can help you implement the strategies.

Discover together

Now that the strategy is live, it's time to monitor and tweak as necessary. Our ongoing relationships with staff and leadership allow us to see the progress and offer guidance.