Prevent tomorrow's problems, today
---
Now, more than ever, you need an EAP you can rely on. Prevent mental health crises, reduce risk, and drive productivity in your business, today.
Proactive Employee Assistance Program (EAP)
Critical Incident Response
Digital Wellbeing Platform
Leadership Coaching
Mental Health First Aid (MHFA)
Psychometric Assessments
Mindfulness
Financial Fitness
Peer Support
Psychological Health & Safety Gap Analysis & Guidance
Workforce Sustainability
Change Management
Join forward thinking organisations like these
---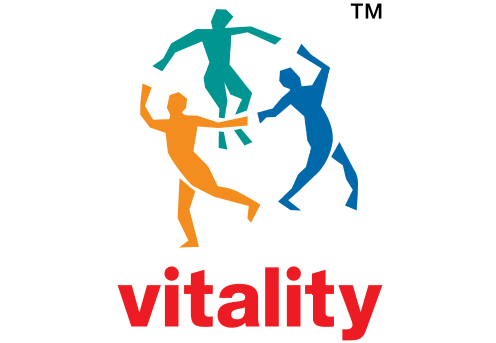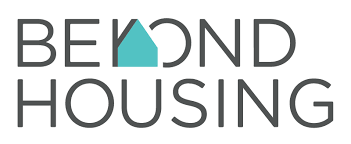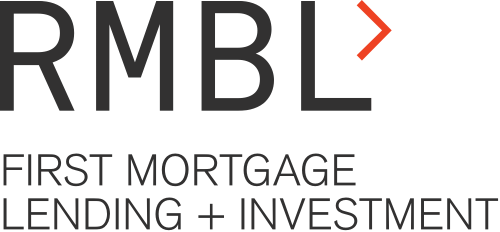 Prevention, not just crisis management
We want your workforce to thrive, not merely survive. That's why we help you take upstream action to prevent mental health hazards occurring in the first place, then empower staff to take charge of their own health.
Value creation, not just cost saving
Move beyond just limiting your liability. Our proactive, whole-of-organisation approach drives greater value through improved morale, collaboration, engagement, and productivity.
Action, not empty promises
Fed-up with EAPs that promise big, then fall silent once the contract is signed? Our mantra is simple: If we say we will do something, we do it. Period!
A relationship, not a transaction
We are in this together. We are deeply invested in your success and seek to understand the unique challenges you face. To give you this quality of care requires greater effort and attention. That's why we limit the number of clients we accept.
Specialists, not account managers
When it comes to managing the mental health and wellbeing of your organisation, you want clear communication and expert answers. That's why you speak directly with our directors who know you and your business intimately.
Empowerment, not just posters
Real employee wellbeing demands more than a poster on a wall and a hotline. We will work with you to deliver tailored training for staff and leaders on psychological skills that improve resilience and productivity.
At Allos Australia, we pride ourselves on working with a select group of forward-thinking organisations who understand that a proactive approach to employee mental health and wellbeing gives them a competitive advantage. 
If that's where you want to take your organisation, then you'll need an Employee Assistance Program that goes above and beyond.
Pick up the phone and call.
Making the switch is easy, our team is ready to show you how.