Proactive Employee Wellbeing
---
When your workforce takes charge of their own mental wellbeing,
business is better.
We take organisations on that journey. 
---
---
---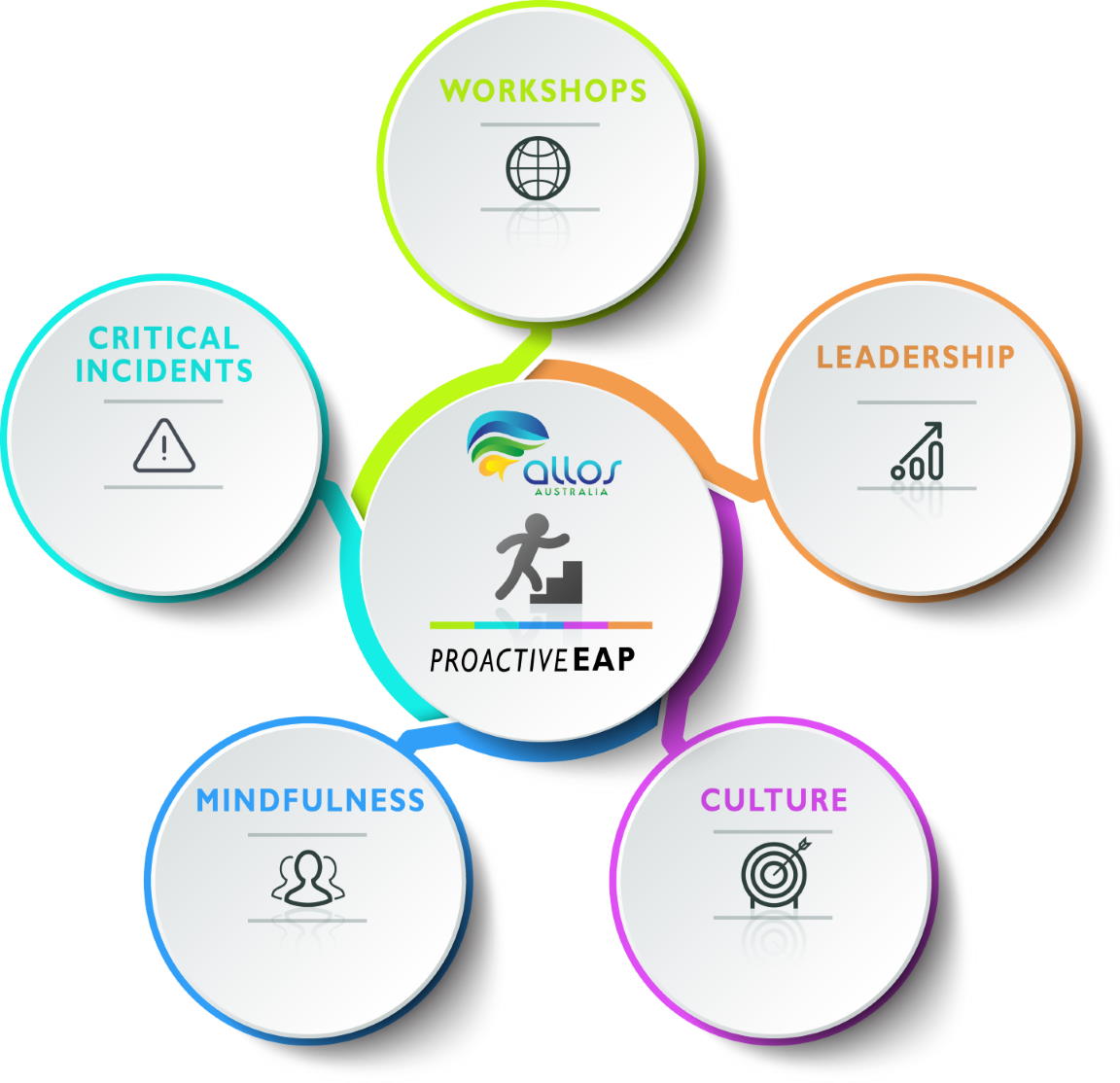 Employee Assistance Program
An Employee Assistance Program (EAP) with a difference. More than just counselling - it's proactive and personalised to match the range of challenges life throws your way.
---
Empower your people with the know-how and tools to be emotionally intelligent, resilient, and productive through our tailored, interactive workshops.
---
Benefit from real-world leadership experience in designing and deploying cultural change throughout organisations. We love collaboration.
Get the right support for the challenge
At last, an employee assistance program that goes beyond clinical counselling. Benefit from support that specifically suits the challenge:
Emotional counselling
Financial advice
Personal leadership coaching
Mindfulness
Yoga
Diet & nutrition
Personal training
Mentoring
Peer support
Sleep hygiene
Outplacement support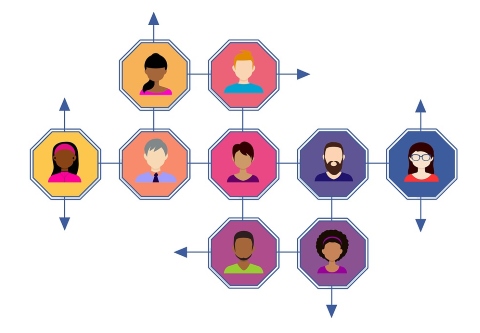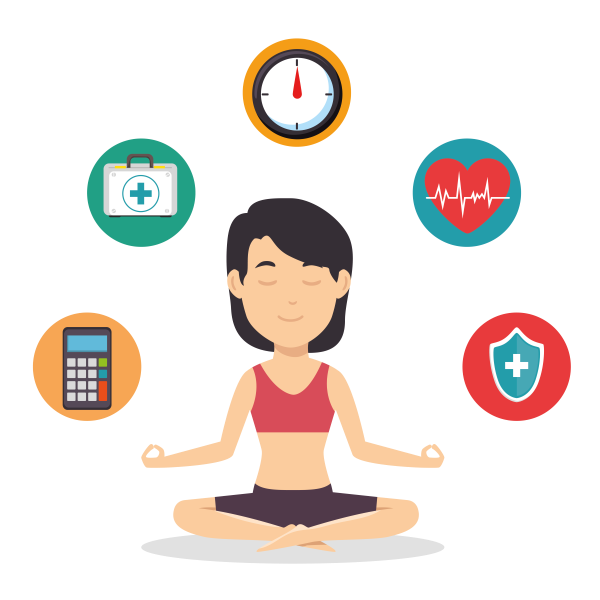 Empower your people to take action
We design highly specific training courses based on insights gained through our intimate understanding of your business and your people. 
People development strategies unique in the marketplace
Collaborative and tailored to your requirements
Dynamic and interactive - No more death by powerpoint!
Have the conversations that need to be had
Shift organisational culture
Create lasting and meaningful change in your organisational culture with a systems level approach to wellbeing. 
Understand how and why things occur the way they do
Improve process efficiency and productivity gains
Use behaviour profiling to reveal how team dynamics impact business
Increase self-awareness and create better workplace cultures