Empowering Businesses, Elevating Workplace Mental Health
Organisations today need to navigate an array of challenges, many of which directly impact the wellbeing and productivity of their teams. That's where Allos Australia steps in.
Build an Unshakeable Workforce with Our Three Pillars
Unwavering Support
Employee Assistance Program - EAP
We're there when your employees need us most. Our EAP model ensures that no call goes unanswered, no concern unnoticed. In the face of challenges, your team won't be alone. At Allos Australia, we're not just reacting to problems; we're helping your team build the skills to face tomorrow's challenges head-on.
Stop Playing Catch-Up With Workplace Wellbeing
Training & Development
It's time to get proactive. Equip your team with the tools and knowledge they need to navigate their mental health. With our customised training programs - from Mental Health First Aid to comprehensive wellbeing training - we're not just filling gaps, we're building sustainable workforces that can thrive in the face of challenges.
Don't Wait for Stress to Derail Your Productivity
Psychosocial Risk Management
Prevent workplace stress before it hits. Tap into our expertise to identify and manage psychosocial risks. With Allos Australia, you're not just putting out fires - you're eliminating the fuel. We ensure a safe and healthy work environment that doesn't just react to issues but anticipates them.
How to design a program that works for you

Book A Call
Meet with our directors to learn more about your business and people.

Create A Plan
Together we create a People Care & Protection Plan for your business.

See The Results
You can relax knowing you're protected from all your major people risks.
What You Get With Allos On Your Side
Embrace the Allos Difference
We understand the critical link between employee wellbeing and organisational success. Our empathetic approach, uncompromising quality, and proactive services ensure your team feels supported and performs at their best.
Transform Your Workplace Culture
Partnering with us is a commitment to building a work culture that nurtures mental wellbeing. We focus on enhancing employee mental health, reducing people risks, and driving organisational success.
Your Success, Our Passion
From businesses operating in high-risk environments to corporate office spaces, we've made an impact across diverse industries. We've boosted EAP usage rates, avoided costly claims, and helped companies foster a mentally healthy workplace.
Let's Build Better Workplaces
We invite you to experience the Allos difference firsthand. Our services – from our highly used EAP, comprehensive Training & Development programs, to advanced Psychosocial Risk Management – are tailored to meet your organisation's unique needs.
Want to know more? Ask us

Our Purpose
When you partner with Allos, you're choosing a team passionate about helping you, your people, and your organisation succeed. We are flexible, results-driven, and committed to making a difference.

We Believe
We believe in the power of mentally healthy workplaces. By investing in our services, you're not just improving results; you're also fostering long-term growth and sustainability. Plus, it's simply more enjoyable to work in a healthy organisation.
Join Smart Businesses Like
---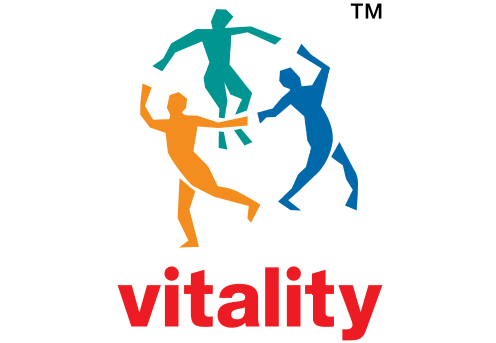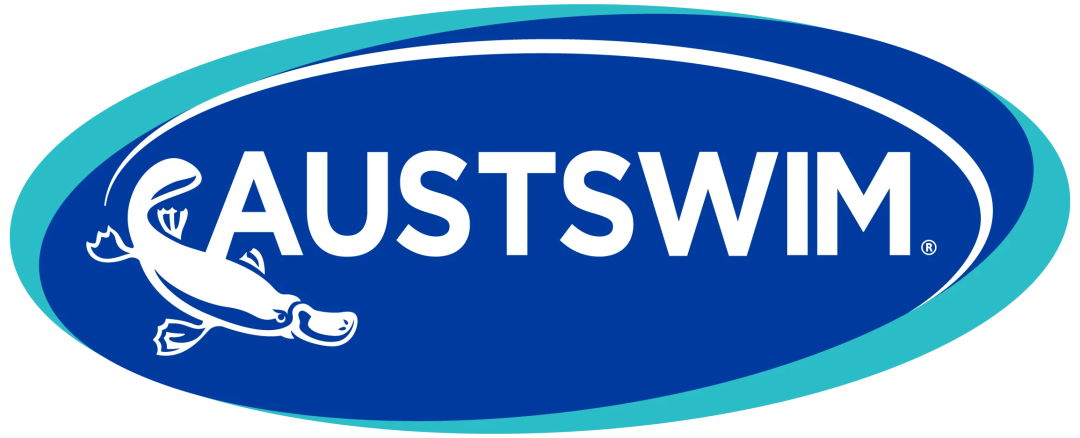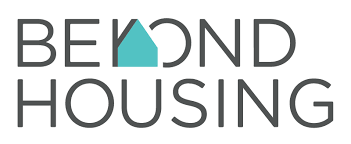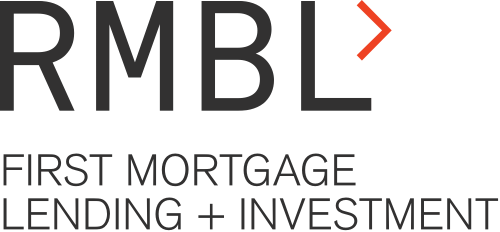 Allos are proud to partner with South East Melbourne Phoenix NBL basketball club.
Allos and Phoenix share similar values in recognising the importance of engaging local community in the success of an organisation.
It's a partnership that continues to grow!

Ready to Transform Your Workplace Wellbeing?
Contact Us for a discovery call or strategy review.