See Psychological Health and Safety through a NewLens
Psychological Health & Safety Management is the future of workplace mental health.
Our NewLens program is a one-stop-shop run by industry experts who will help you:
comply with new regulations

align with global standards

gain leadership buy-in

discover the power that's hidden in your workforce
For a free discovery call, fill in the form below and we'll be in touch.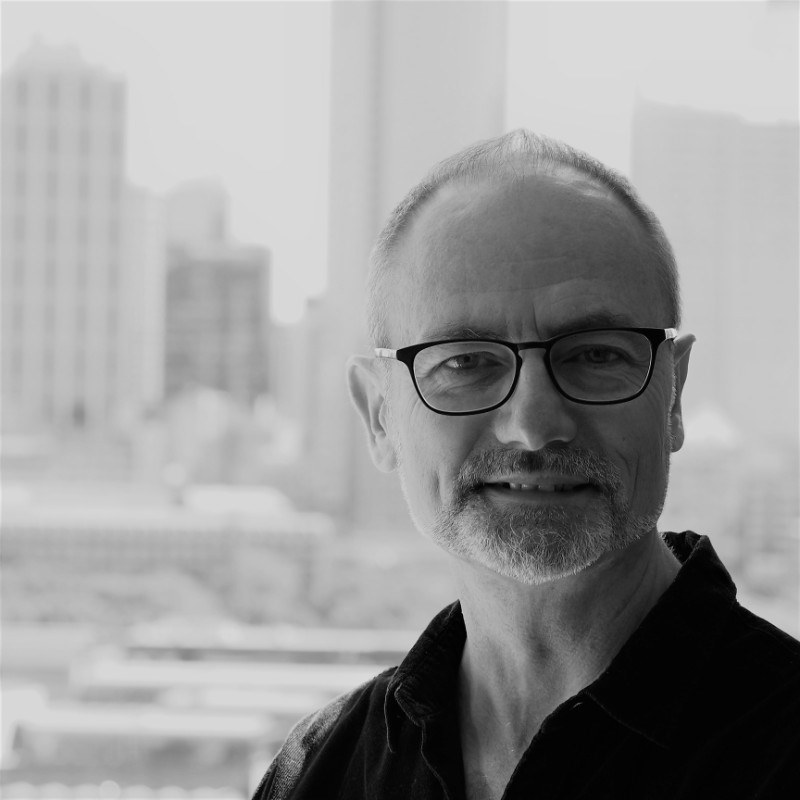 John Holt
ISO 45001 Lead Auditor
John provides coaching, support and guidance to our clients in continually seeking better ways to create a positive and collaborative future-fit working environment. 
John focuses on leveraging clients' own capacity with critical thought leadership around how psychosocial health and safety shapes the individual and shared working experience. 
John has over 35 years experience of frontline HSE work, and senior leadership support in high-risk major-hazard facilities across multiple industries and his MSc dissertation covered the role of psychosocial safety and explicit use of fear as a motivational tool in the North Sea offshore oil and gas industry.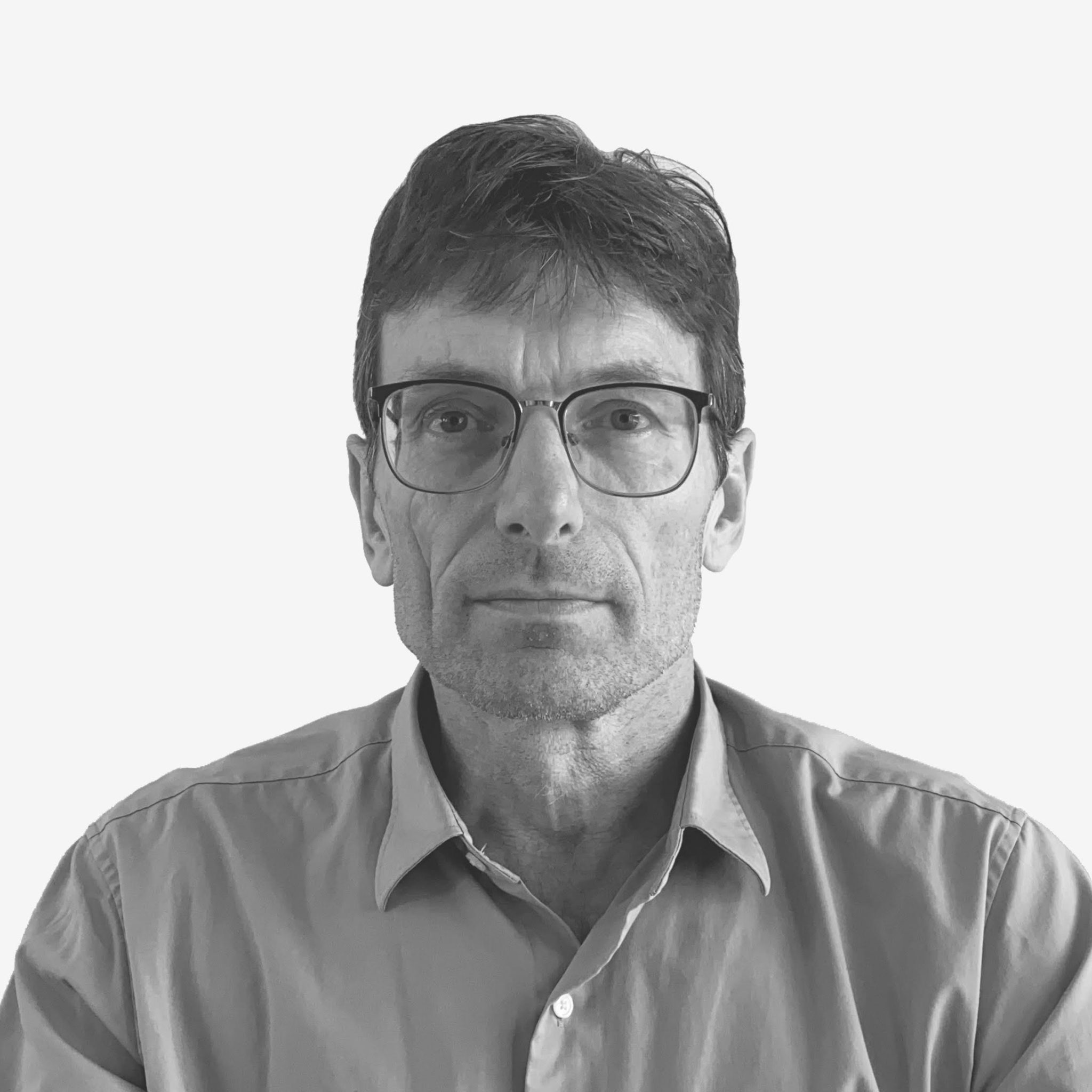 Nick Watts
Nick guides organisations to move beyond a compliance-only focus around health and safety to a practical organisation-wide strategy.  His particular expertise is in delivering sustainable business benefits by linking employee welfare to strategies and performance indicators. 
Nick has an MBA in Project Management and over 30 years of operational management experience in government and private sectors.
Prior to working with Allos, Nick was GM of Health, Safety, Environment and Wellbeing at BAI and has worked across many industries, including Demand Chain Management, Healthcare and Telecommunications.